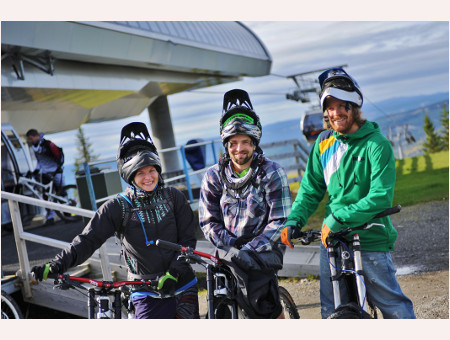 Hafjell Bike Park
Bicycle experiences on all levels in perhaps Europe's best Bike Park.
Hafjell is the leader in Norway within lift based cycling. In "The Bike Park" there are 14 tracks from green to black, spread over a total of 25 km. For those, who do not bring their own downhill bike, there are 65 rental bikes with full protective equipment ready for new experiences. The activity is qualified for everyone and is a great family activity.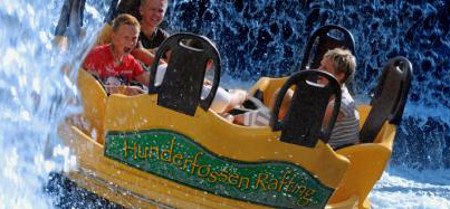 Hunderfossen Family Park
Not far from Hafjell you will find Hunderfossen Family Park, which is an amusement park for all ages. Here you can find many different attractions like a Fairytale castle, a Troll hall, II Tempo Gigant big dipper, go-kart and tractor driving.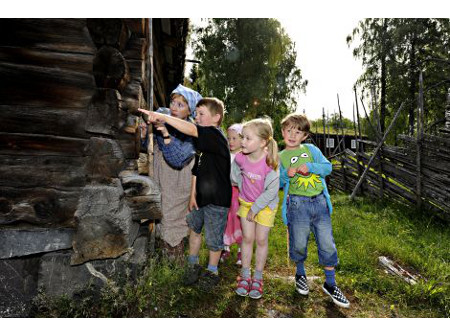 Maihaugen - Lillehammer
Maihaugen at Lillehammer is an open air museum with 200 buildings, exhibitions, cafes and experiences for everyone. In summer Maihaugen is a paradise for both big and small. Immerse yourself in the life 200 years ago, and join us!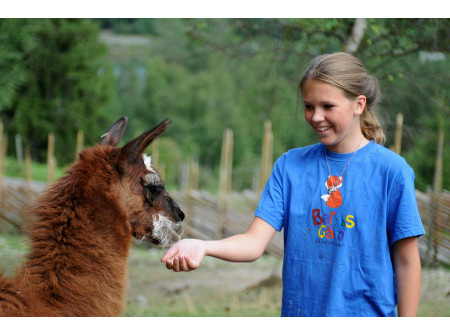 The childrens farm Hunderfossen
- only 15 min. from Lillehammer centrum!
Idyllically situated with a view over Gudbrandsdalen and the river, the park offers many wonderful experiences, where you can get close to the animals. The farm offers climbing lanes for the playful and picnic choices for the hungry. In the farmhouse you will find a small nostalgic shop and a kiosk which offers ice-cream, soda pop and freshly baked waffles.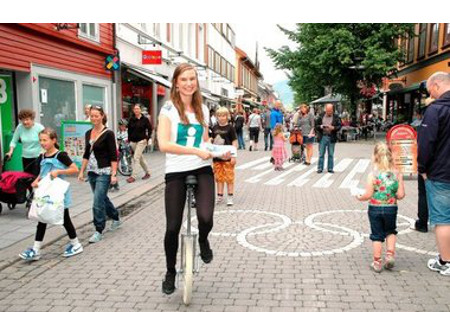 Lillehammer Centrum
| | |
| --- | --- |
| Opening hours | |
| Monday - Friday | 9.00 - 18.00 |
| Thursday (40 shops) | 9.00 - 19.00 |
| Saturday | 10.00 - 16.00 |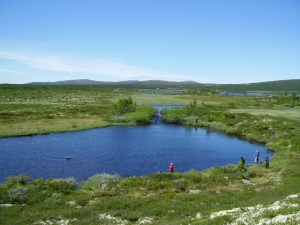 Angling
At Øyerfjellet there are more than 50 fishing lakes, and over 100 km of rivers and creeks. You do not find the really big lakes at Øyerfjellet, on the other hand, there are many medium big mountain lakes and smaller lakes, the most of them are accessible. Some of the smaller lakes may offer you pleasant surprises. We do not say where ... :-)