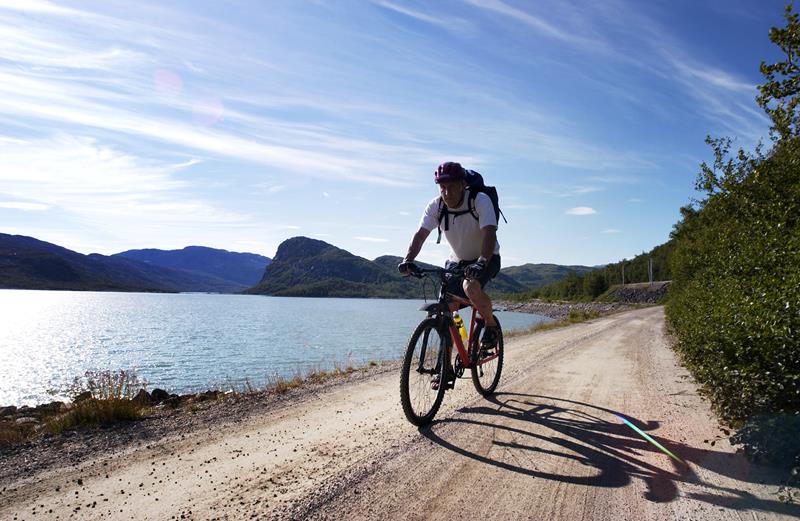 Rallarvegen
Rallarvegen is a culturally monument. Rallarvegen is an 80 km long road and goes from Haugastøl to Flåm. Geilo is a great starting point for experiences along the Rallarveg.
Read more.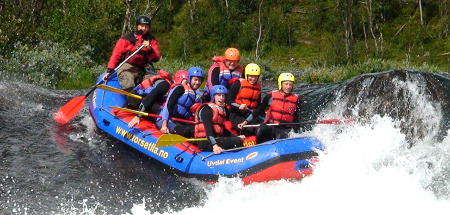 The Rafting Centre Dagali
The rafting centre Serious Fun offers rafting at the best rafting river in the Northern Europe - called Mumedalslågen.
The rafting trip is adjusted for the desired level: from gently and fun mini trips, to exciting and great trips for the majority, or exceptional rafting trips for the one who likes to feel the adrenaline.
Read more.

Geilo Downhillpark
Geilo Downhill Park offers an exciting cycling experience for beginners and experienced cyclists. The chairlift transports you and your bike to the top of the mountain, and it is here the fun begins! At the way down you will find a wide range of different trails to choose from, technical single trails or family friendly dirt track.
You will certainly be smiling from ear to ear if you never have tried downhill cycling before!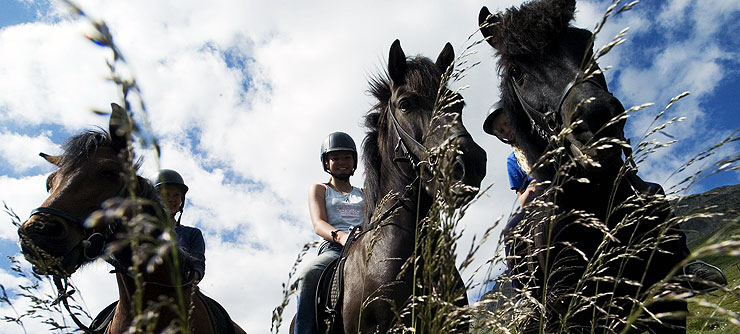 Riding
To experience the nature from a horseback is always exciting. It is here possible to go on rides for a few hours, half-day trips and day trips. Short trips for the youngest. Geilo Horse Centre offers also horse and covered wagon from mid June to mid September.