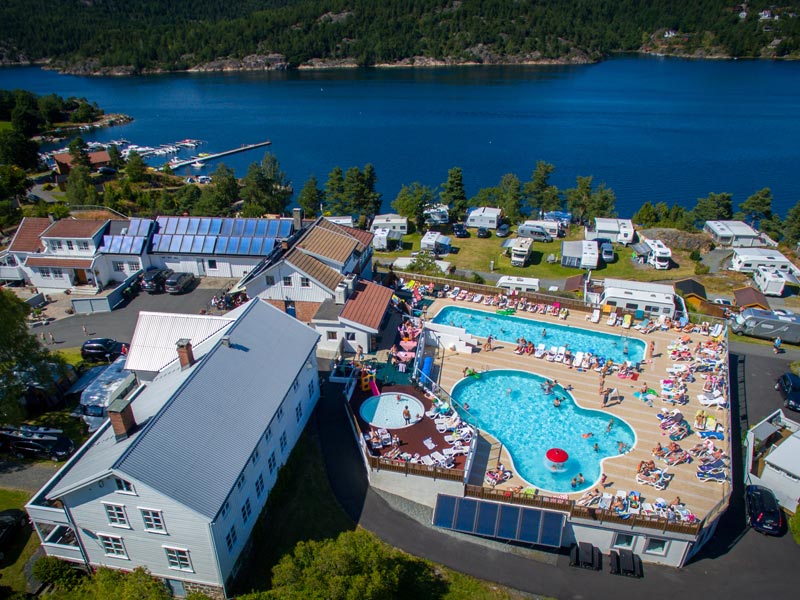 On Norway's south coast, not far from Risør and the island of Lyngør, lies Sørlandet Feriesenter.

The 4-star holiday center is located between Larvik and Kristiansand and offers accommodation in form of cabins, apartments, motel rooms and campsites.

The accommodation units have beautiful views of the water and the center offers a rich opportunity for an active holiday with family or friends.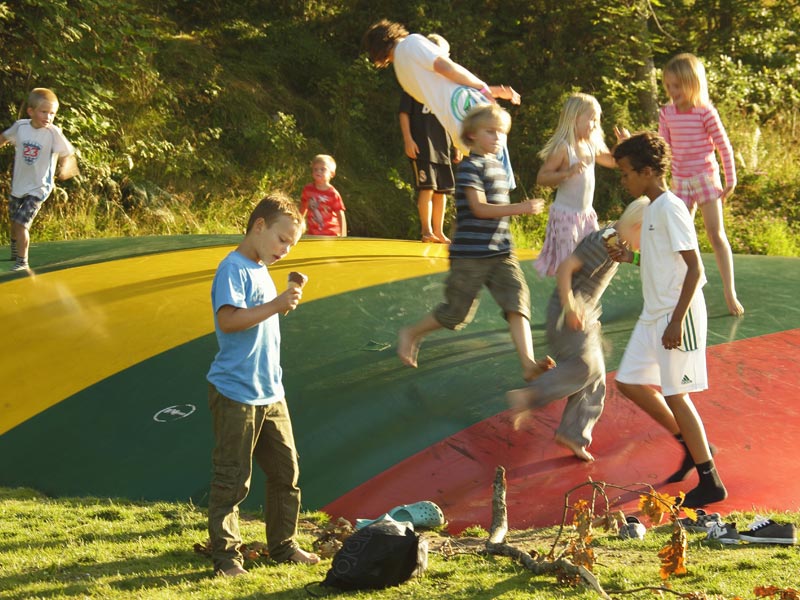 Activities at Sørlandet Holiday Center
At the center you will find a wide range of activities for young and old.

Experience, among other things
Havgløtt bath - with heated swimming pools and children's pool
Rental of boats of different sizes
fishing
Beach volleyball
Playing field
Table tennis and table football
Minigolf
Playground and excavator for the smallest
Sandy beach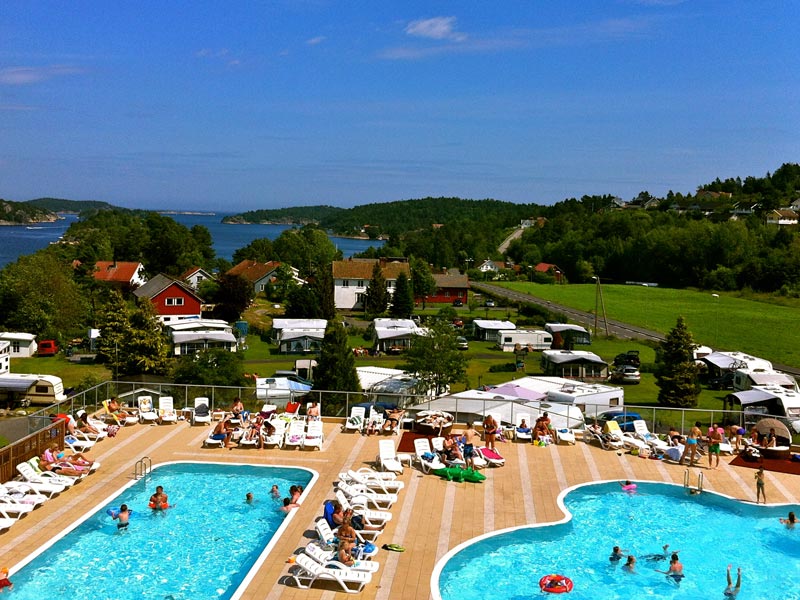 Havgløtt Bath
The center's new bathing facilities are a nice place to soak up the sun or swim.
There are two basins and a heated children's pool.
Day pass is purchased at the center and the swimming pool is open from the last weekend in May.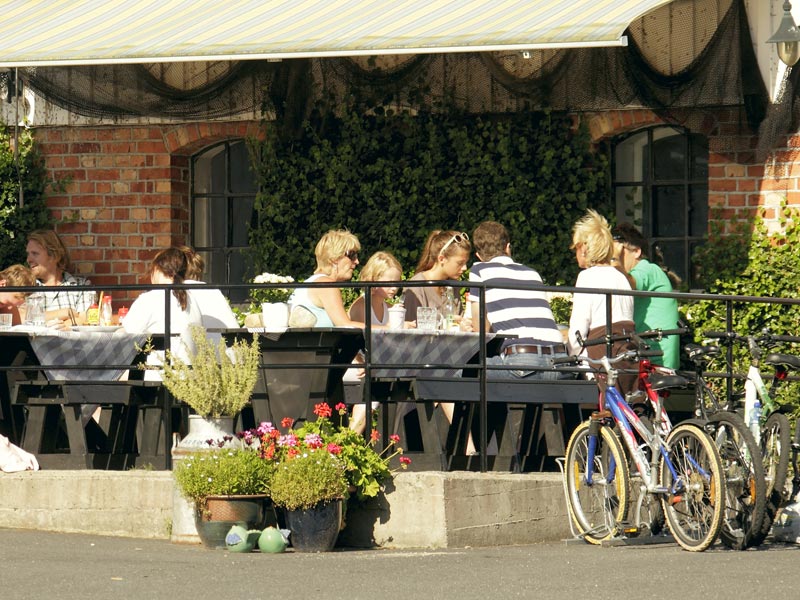 Havgløtt café
Sørlandet Holiday Center has its own café with a versatile ala carte menu, pizza and take-away.